TH Cinisi
Florio Park Hotel

TH Cinisi – Florio Park Hotel is located by the sea and faces the splendid Gulf of Castellammare with a view of the picturesque fishing village of Terrasini. It is immersed in a luxuriant 4-hectare park, in one of the most distinctive stretches of Western Sicily. The green vegetation slopes gently down to the fine, golden sandy beach and leaves room for the emerald-coloured sea. A riot of colours that will give you memorable emotions.
FAMILY HOLIDAYS
 Children and young teenagers will enjoy their holiday under the supervision of our professional entertainment team. Sport and creative activities for different age groups.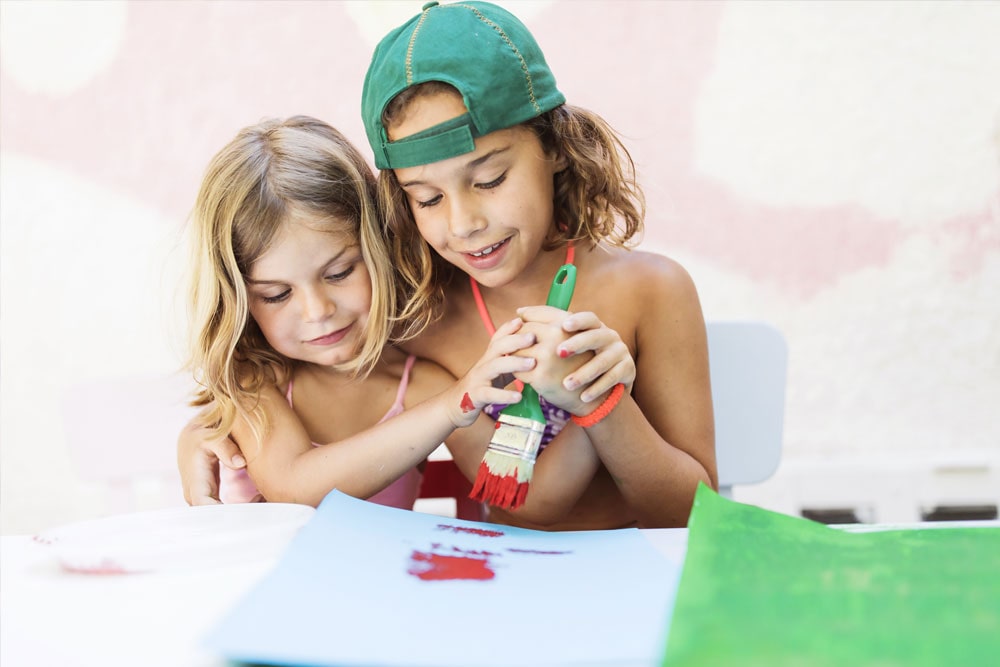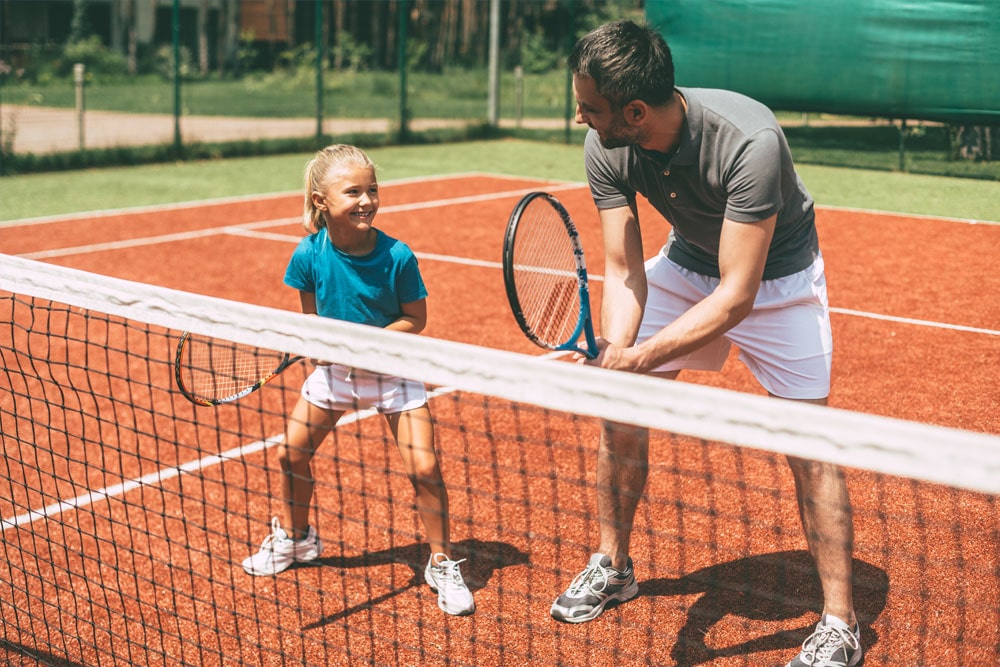 SPORT
Every day is a new adventure at TH Cinisi. As a family, as a couple or with friends. Enjoy our exciting range of sports, compete with new friends, appreciate the warm feeling of time spent together.
TH RESORTS

For more than forty years we have been offering our guests modern hotels and resorts in the most beautiful Italian seaside, mountain and cities.